Why rent?
Renting can be an unfamiliar choice to many especially those who have always owned their own property. If you are looking at moving into a retirement property, do not dismiss the opportunities offered by renting.
More people are realising the rental option is an attractive lifestyle alternative to buying, since renting provides a number of unique benefits such as:
No additional or surprise costs
Your landlord is liable for the upkeep of the property including the boiler, leaks, heating issues, buildings insurance and other maintenance costs.
Your landlord is responsible for paying the monthly service charge for the development, this covers the cost of the on-site manager, 24-hour care line service, maintenance of the building and in many cases the water and sewage rates.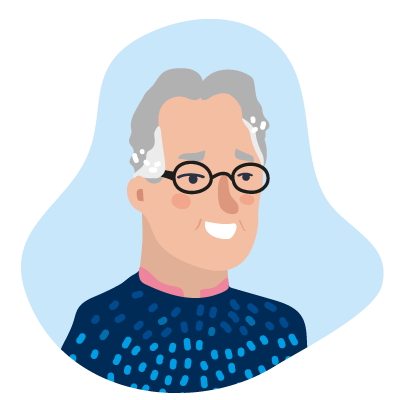 Released equity
If you have a property to sell you could release funds for investing or spending. It could help supplement your retirement income, fund holidays and travel or help family members with their finances.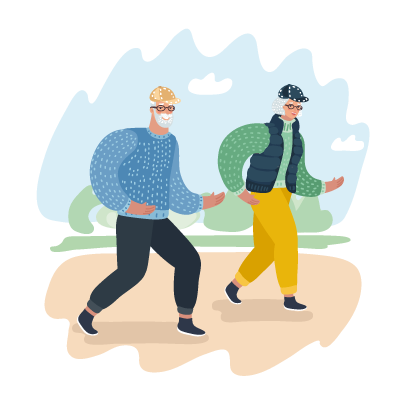 Flexibility
If your situation changes and you want to move, maybe to a new area or closer to family it's much easier with a rented property – just hand in your notice to the landlord. You do not need to find a buyer and there are no additional costs such as sales fees, purchase costs, estate agent commission, stamp duty, legal fees etc to pay.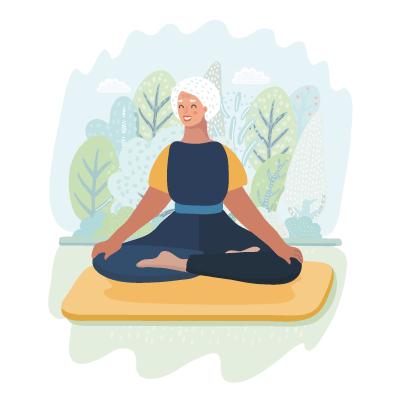 No investment risks
Re-sale prices for retirement properties can often be less than the new purchase price. Also, some schemes include an exit fee charge based on the property value. Service charges & ground rent as well as the council tax and standing charges for the utilities have to be paid whether the property is occupied or not, which is another cost to consider should your circumstances change.