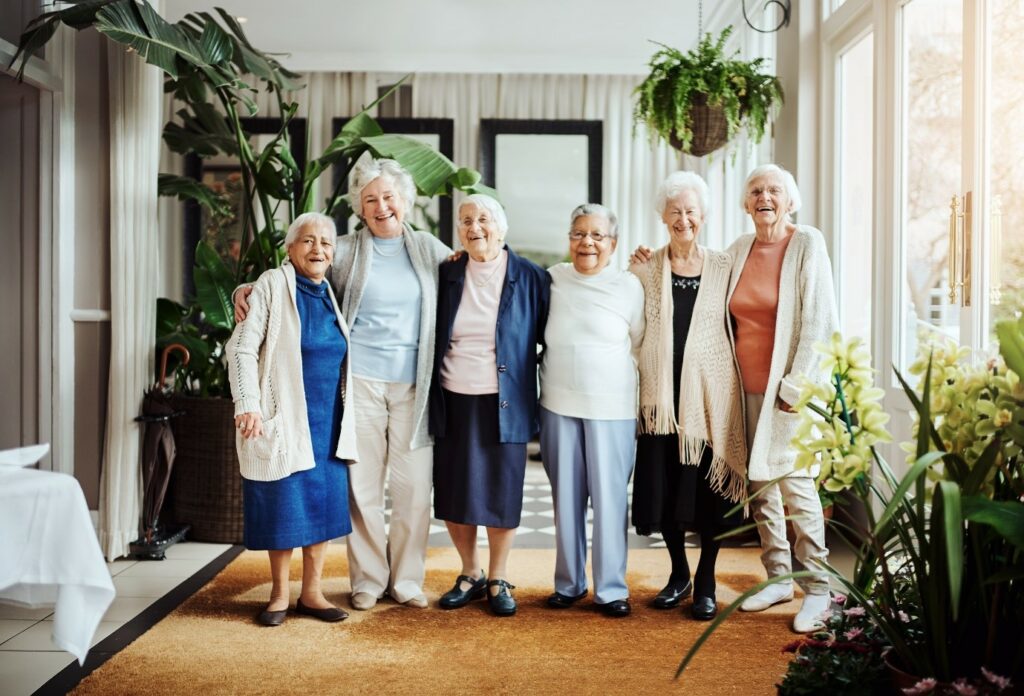 Hamptons lettings agency have reported that the number of older households who will be renting is to increase rapidly in the next 10 years.
Even if homeownership rates remain unchanged, within a decade the proportion of over 65's who are renting is set to double, increasing to 11.5% as fewer people reaching retirement are likely to own their own home.
Our Associate Director, Matt Duckett commented:
"Many of our landlords have inherited their property following the passing of a family member. Often their first thought is to list the property for sale.
Coupled with the need for probate to complete before a sale can proceed, and a reduced target market, the sales process can be lengthy and may fail to deliver.
Throughout this time, service charges and ground rent remain payable which can soon mount up. What was once considered a nest egg is now costing money."
With such a significant increase in renters over 65 on the horizon, we would expect to see even more demand for home rental in the purpose-built retirement sector.
As the need to rent for longer increases, so does the need for retirement properties, which can only be good news for our landlords and those of the future.
So what are the next steps?
Here at Girlings we can help an owner, or the executor of an estate to become a landlord. We manage homes across England and have been finding homes to support our customers independence in later living for the past 25 years.
We can provide an opportunity to start generating an income for your property, as we provide a range of homes which cater to the needs of our customers. Whether that includes shared facilities, an on-site manager, or the opportunity to feel confident in their home.
If you have a property which you would like to let, we could be your solution!
You don't need to make any adjustments to your property as we recommend that homes are let unfurnished and without appliances, unless they are integrated.
Prior to placing your property on the market, one of our representatives will visit the property to complete an appraisal. This will include:
Assessing the condition of the property
Checking for health and safety issues
Allowing our team to suggest any possible improvements that will generate the best rental value and interest for your property
Our team are here to help and make sure that the process is seamless.
If you would like to find out more about letting your property via Girlings, visit our website or contact our Lettings Manager:
Lauren Macpherson, 01225251916 or send an email to lettings@girlings.co.uk