The number of people aged over 60 choosing to privately rent in later-life has risen 40% since 2007, according to a report from The Centre for Ageing Better, with many older renters preferring to take advantage of the flexibility and freedom it offers. The report estimates that by 2040, more than a third of over 60's could choose to rent their homes, a trend which later-living specialist Pegasus, part of Lifestory, has recognised.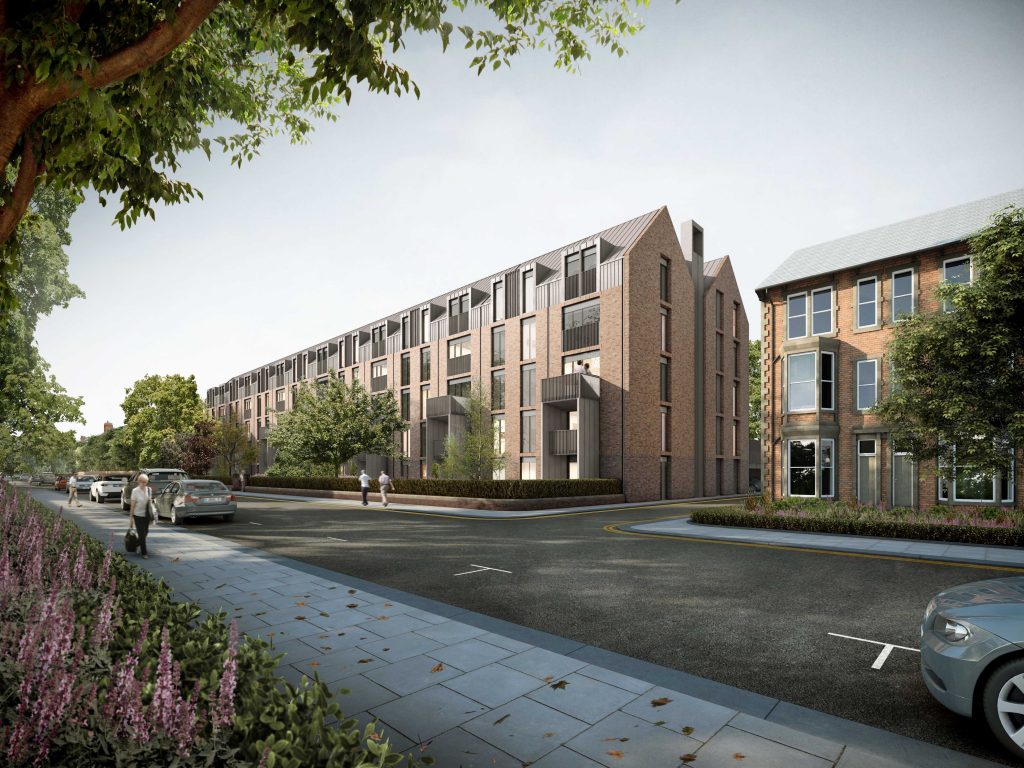 In the last year, Pegasus has launched 'Lifestory Choices', which brings to the forefront the option for customers to either buy or rent. Since then 35% of customers have chosen to rent their new home rather than purchase. The previous year saw 7% of customers choose to rent, which shows the large increase in customers wanting to remain flexible and not proceed with the more traditional home-buying option.
One of these communities with homes available for rent is Pegasus Jesmond Assembly, a collection of 63 later living apartments that has recently launched in the leafy suburbs of Jesmond in Newcastle-upon- Tyne, voted as one of the top ten cities to retire in the UK in 2021.
The selection of one and two-bedroom apartments which offer independent living for people over 60, are available from £1,450 pcm with Lifestory assured tenancies, which allows the customer to stay as long as they wish.
Mike Gill, Regional Managing Director at Lifestory said: "Renting in later life is becoming far more commonplace for today's over-60's with the amount of private later living rental properties set to increase, 160% in the next five years, from almost 5,000 to more than 13,000 by 2024.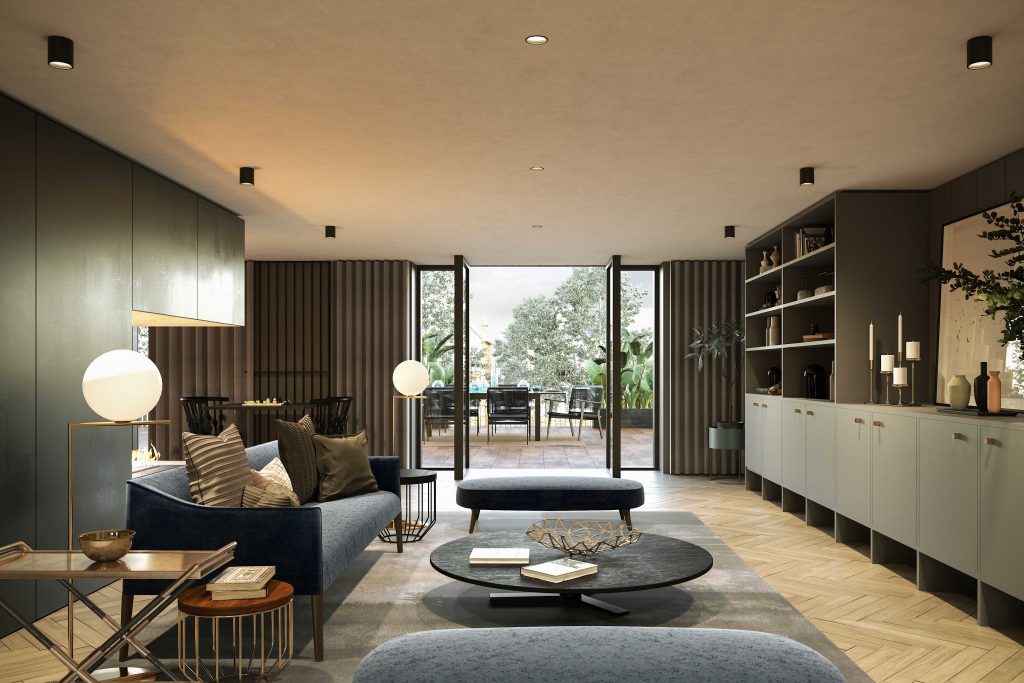 "Renting can offer many benefits; you may be able to retain the existing property or wait to sell your current house until after your move-in making the process less stressful whilst enabling a quicker move to the later living community of their choice. Those whose proceed with our 'Rent to Buy' option also have the opportunity to try out a dream location which offers a low-maintenance life and a more cost-effective way of living which ensures greater freedom and flexibility.
Above all, being in the right environment is vital to a good later life and that is what can be expected when at a Pegasus community. A vibrant, secure and comfortable community with like-minded neighbours, which helps maintain or improve physical and mental health, wellbeing and social connections.''
At Pegasus Jesmond Assembly, prospective renters benefit from the same outstanding service and access to facilities as homeowners with added flexibility and freedom to keep their options open. Furthermore, Pegasus is offering three months' rent free for prospective renters who move in before 30th June 2021. *
Mike continued: "We've seen a surge in rental demand across our Pegasus communities especially in the Midlands and North regions. We expect the homes at Pegasus Jesmond Assembly to be extremely popular given the exceptional quality of the building and the vibrant community that is already taking shape. For those who are exploring their options, now could be a fantastic opportunity with the three months free rent on offer if they move in before 30th June 2021.''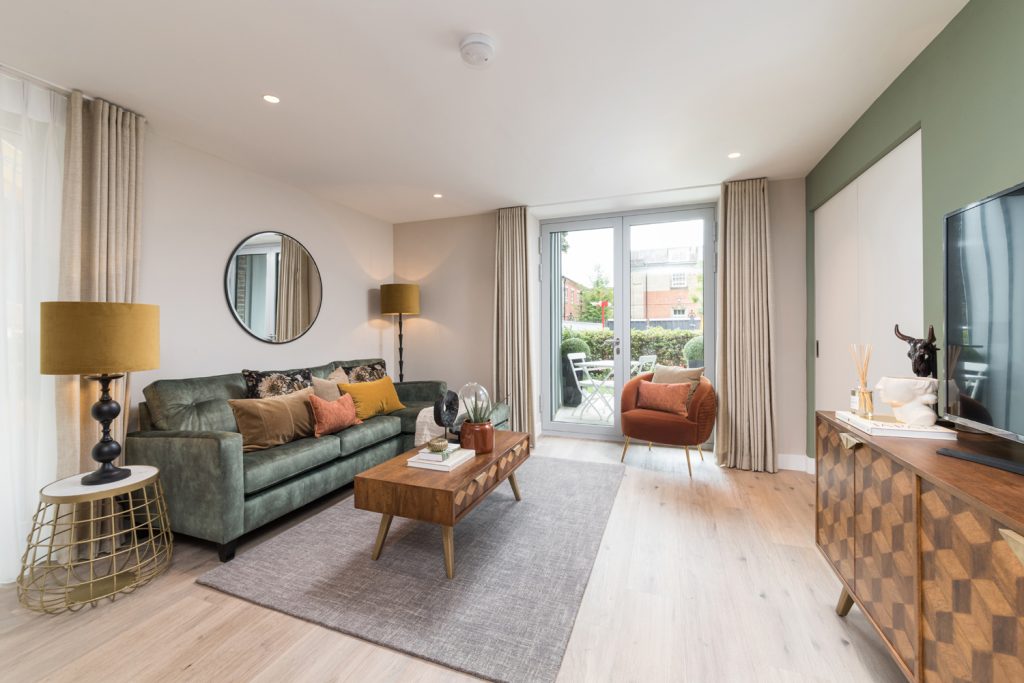 Jesmond Assembly is a unique later living community which offers prospective renters and homeowners stylish, open plan living apartments with welcoming communal spaces including a owners' lounge and library, social kitchen and outside garden terrace. There is also a guest suite offering a comfortable place for friends and family to stay when visiting. Additionally, the community benefits from its own Lifehost who will be on hand to manage day-to-day tasks, bring people together for social events and take deliveries, leaving homeowners and renters free to enjoy their new lifestyle.
Beyond the homes, the community enjoys a prime position on one of Jesmond's elegant, leafy avenues with plenty of boutique shops, cafes, restaurants and many attractions just minutes away. Jesmond Metro is a three-minute walk from the community making it easy for exploring beyond Newcastle.
If you're interested in hearing directly from tenants themselves, Pegasus has a blog post on Beryl Mather and Sheila Mellow who both live in the Steepleton development in Tetbury. For more information on Jesmond Assembly click here or to book a viewing give us a call on 0800 525 184.
---
All copy is property of Pegasus – part of the Lifestory Group